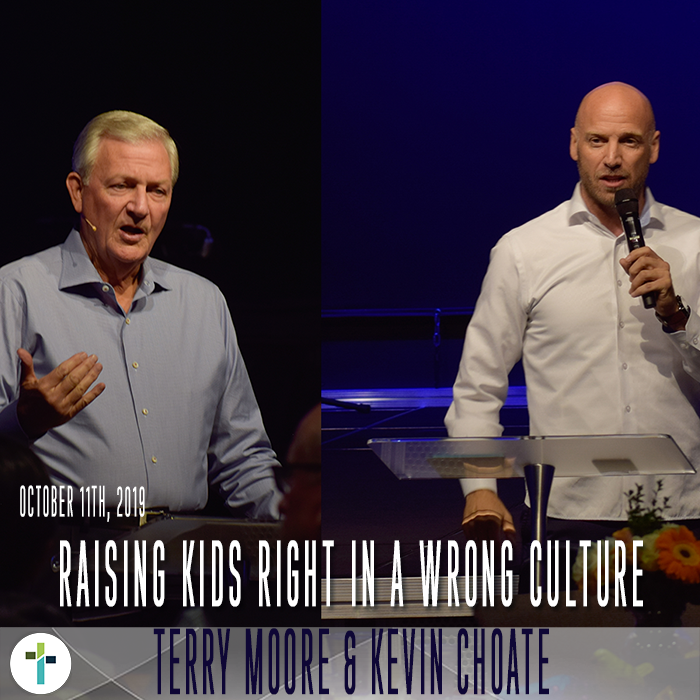 Please enjoy watching the livestream of Sojourn Church "Parent Dinner" entitled: Raising Kids In A Wrong Culture.
Sojourn Church in Carrollton, Texas is a non-denominational church that desires to see God's Kingdom come, on earth as it is in heaven.
Learn more about who we are at https://sojournchurch.org/
Subscribe to our YouTube Channel and click on the bell to be notified of new videos. To view upcoming livestreams of services and events visit http://bit.ly/Sojourn-LiveEvents
We want to Connect with You!
Facebook: http://bit.ly/Sojourn-Church-Facebook
Instagram: http://bit.ly/Sojourn-Church-Instagram
Twitter: http://bit.ly/Sojourn-Church-Twitter
To give to this ministry visit http://sojournchurch.org Click on "give" at the bottom of the page.